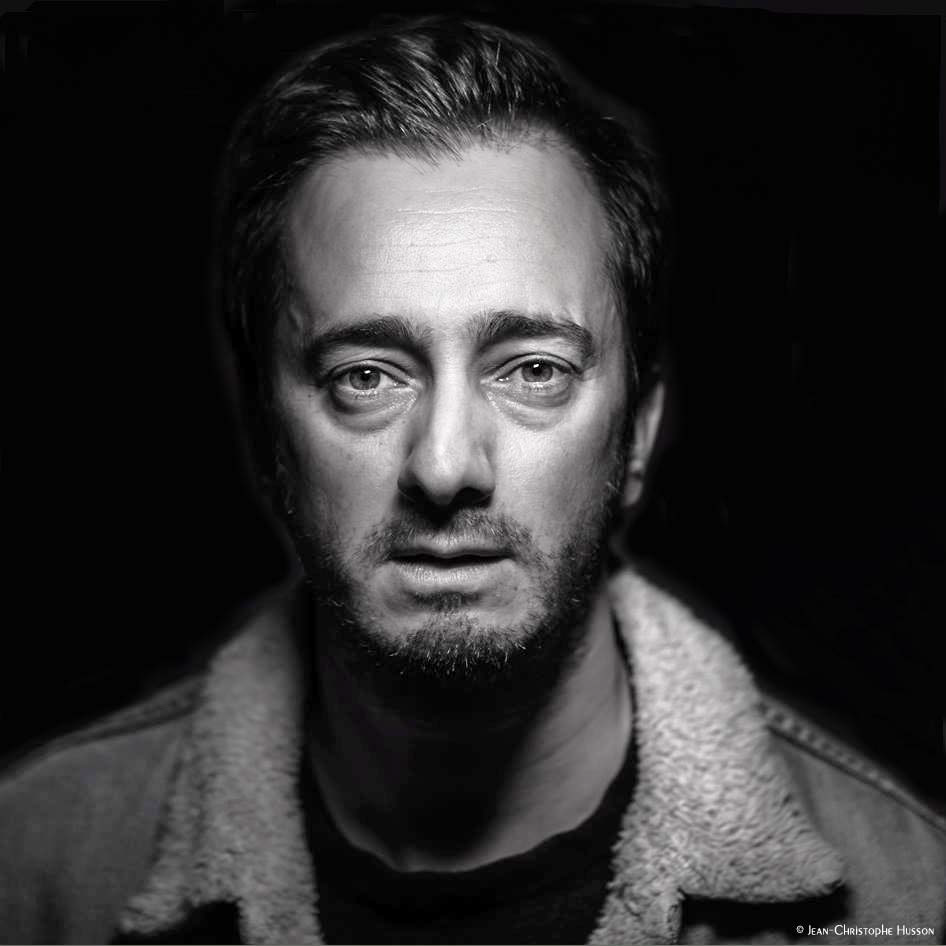 Born in 1971 near Grenoble, Nicolas Sarkissian studied literature and film in Lyon, Nantes and Paris. He worked as an editor on over thirty short films including Les Bigornaux by Alice Vial (César Award for Best Short in 2018), numerous documentaries for Arte and Canal Plus as well as several feature films such as Ils (2006), Eden Log (2007), Djinns (2010), La Traque (2011), Aux Yeux de Tous (2012), Révolution Sida (2018)…
Fracture, his first medium-length film as both director and writer, was selected at La Semaine de La Critique (Critic's Week) in Cannes in 2010, and was screened in over 25 festivals in France and abroad where it received a lot of accolades.
Garçonne, his second medium-length film, takes place during the roaring twenties. It was produced by Kidam and then broadcasted on the national TV Channel France 2 in 2015 and 2017. It was selected in over 30 festivals in France and abroad and also received several awards.
Méditerranée, his last short film, was in part self-produced, and started its festival run in late 2017. It received awards in Toronto and Hong-Kong.
Filmography
Shorts
2017: Méditerranée 
2014: Garçonne
2010: Fracture
Features
In production: Entrelacs