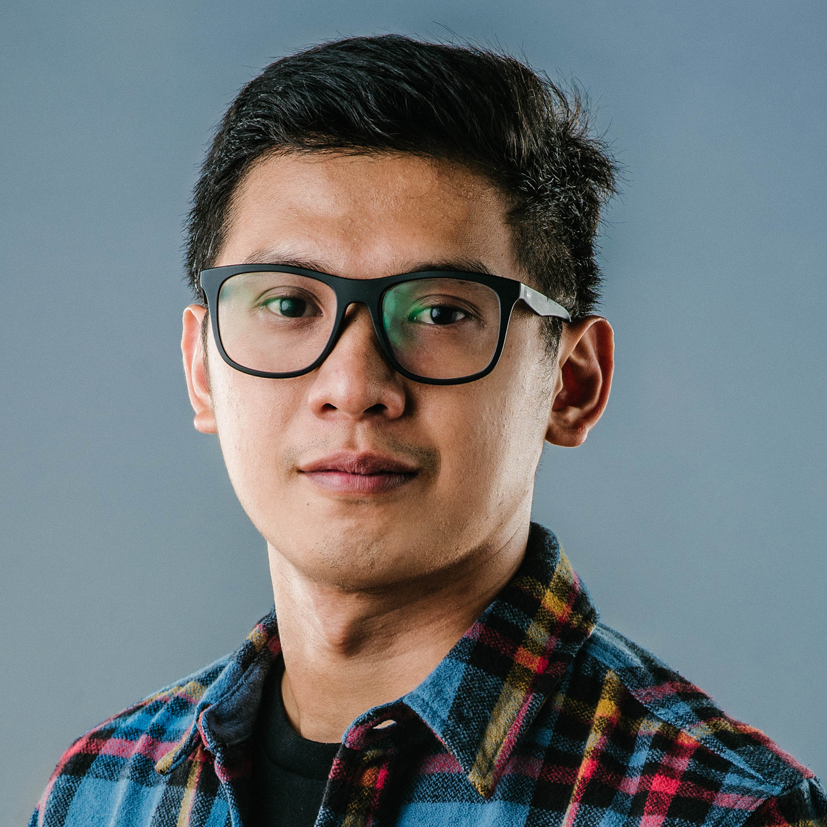 Born in Tacloban City, Carlo Francisco Manatad is an alumnus of the Asian Film Academy, Berlinale Talent Campus, and Docnet Campus Project. His short film, Junilyn Has was screened in Festival del film Locarno, Clermont Ferrand, and has since travelled the festival circuit. His other short film, Sandra has premiered at Fribourg International Film Festival last March and has won several awards including Best Short Film in Romania and is currently screening under VOD all across Asia. His third short film, Fatima Marie Torres and the invasion of space shuttle pinas 25, has premiered at the 20th International Kurzfilmtage Winterthur and has won the Best Comedy Award at Aspen Shorts in the US, an Academy Award Qualifying festival.
His most recent short film, Jodilerks dela Cruz, Employee of the Month, had its world premiere at the 56th Semaine de la Critique of the Cannes Film Festival.
He is one of the most prolific film editors in the Philippines: having worked with diverse filmmakers from both the independent and mainstream scene. He also won Best Editing for Badil (Star Awards, 2014) and for Feng Shui (Famas 2015).
Manatad promotes Waray Waray cinema most especially in his hometown where film remains underappreciated. Whether the Weather is Fine is his first feature film.
Filmography
Shorts
Junilyn Has
Sandra
Fatima Marie Torres and the invasion of space shuttle pinas 25
Jodilerks dela Cruz, Employee of the Month
Features
In production: Whether the Weather is Fine