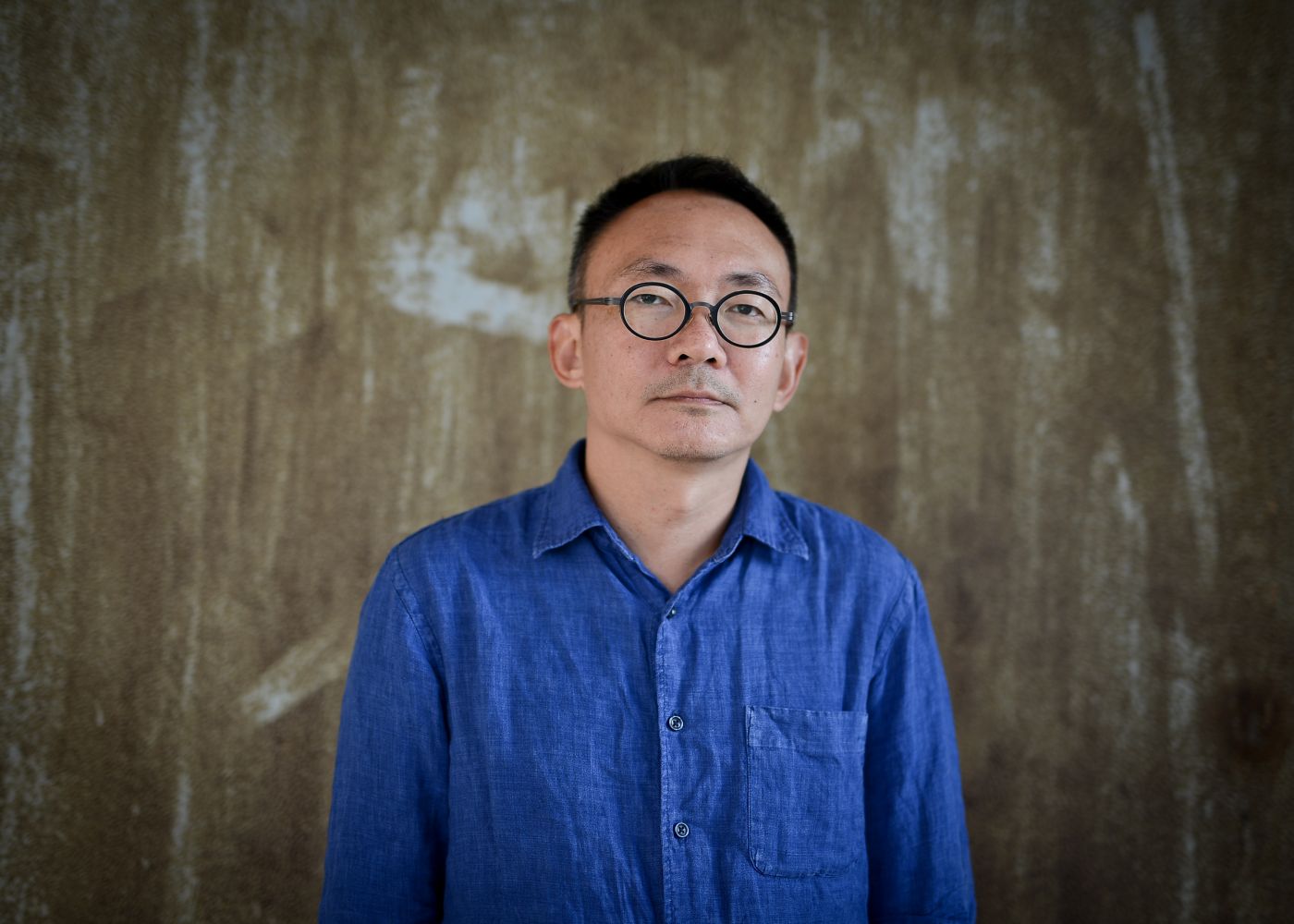 Wi Ding Ho, born and raised in Malaysia, attended the film school at NYU's Tisch School of the Arts. His latest feature film Cities of Last Things world premiered at Toronto International Film Festival and won its Platform Prize; it also won many awards such as Grand Jury Prize at Beaune International Thriller Film Festival and travels close to twenty film festivals.
Wi Ding began his career as filmmaker by self-producing two award-winning short films. Respire premiered at the International Critics' Week, of the Cannes Film Festival in 2005. Here it won the Kodak Discovery Award and the TV5 (very) Young Critics Award. The following year Respire clocked in with the Best Fantasy Short Film Award at SITGES International Fantasy Film Festival and a Special Jury Award at the Taipei International Film Festival. His other short film Summer Afternoon premiered at the Directors' Fortnight of the Cannes Film Festival.
His first feature film Pinoy Sunday (funded and supported by NHK, Japan) also world premiered at the Toronto International Film Festival. Domestically Pinoy Sunday won Wi Ding a Best New Director Award from the prestigious Golden Horse Award. It also won the Best Feature Film for the Comedy Cluj Film Festival in Romania.
After the success of his debut feature, China CCTV movie channels and Huayi Brothers in China invite and hire him to direct the commercial movies. After five years of adventure in the commercial movie industry in China , he decides to go back to his indie root of writing directing and producing Cities of Last Things.
The Terrorizers will be the first film he produce from him hometown, with Changhe Malaysia Branch
Filmography
Shorts:
2012: Short
2011: Woke up in a strange bed
2009: Pinoy sunday 
2008: Summer afternoon 
2005: Respire
Features:
In development: Terrorizers
2018: Cities of last tings
2016: Beautiful accident
2015: The biggest toad in puddle
2012: My elder brother in Taïwan